Back
Вера Полозкова везет «Дополненную реальность» в США!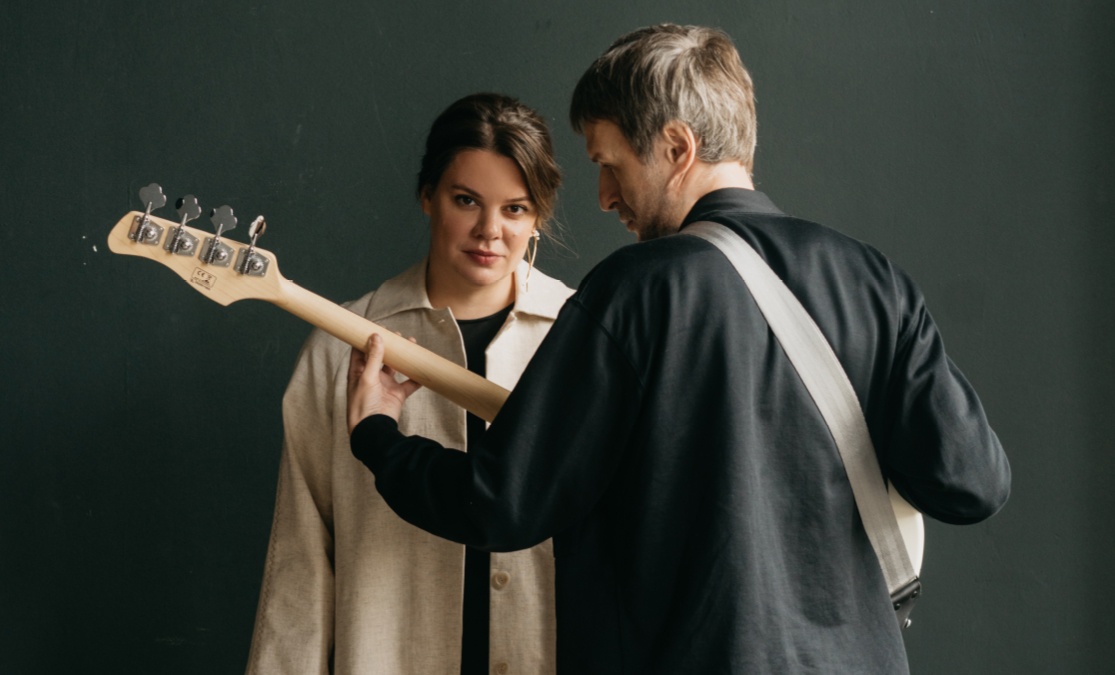 In November 2023, Vera Polozkova and Alexander Manotskov will be embarking on the US tour with their program "Augmented Reality"!
They will be visiting 8 cities to bring some unforgettable evenings filled with poignant poetry that captures the "spirit of the time", all accompanied by music.
Here are the dates and cities for their tour:
November 3 - New York
November 4 - Philadelphia
November 9 - Atlanta
November 11 - Boston
November 12 - Chicago
November 15 - Washington
November 17 - Los Angeles
November 18 - San Francisco
Vera Polozkova is known for sparking a quiet revolution in contemporary poetry, pushing its boundaries and attracting a young people to the beauty of poetic words. In recent years, both Vera Polozkova and Alexander Manotskov have reinvented the ancient genre of antiphon, where poetry, recitation, and music seamlessly merge together.
Before the war, the duo had toured cities in Russia and Ukraine many times. However, after the cause of February 24, 2022, they made the decision to leave Russia. Since then, Polozkova and Manotskov have taken their "Antiphons" to various corners of the world, regularly updating their content while staying true to the original concept.
This autumn, the artists will be returning to the USA with an entirely new program called "Augmented Reality." This program aims to explore what happens to all of us when we are hidden within the interfaces of social networks, and it delves into what we truly feel beneath the numbness caused by constant exposure to daily news updates.