Back
Jamala's First-Ever North American Tour Leaves a Lasting Impact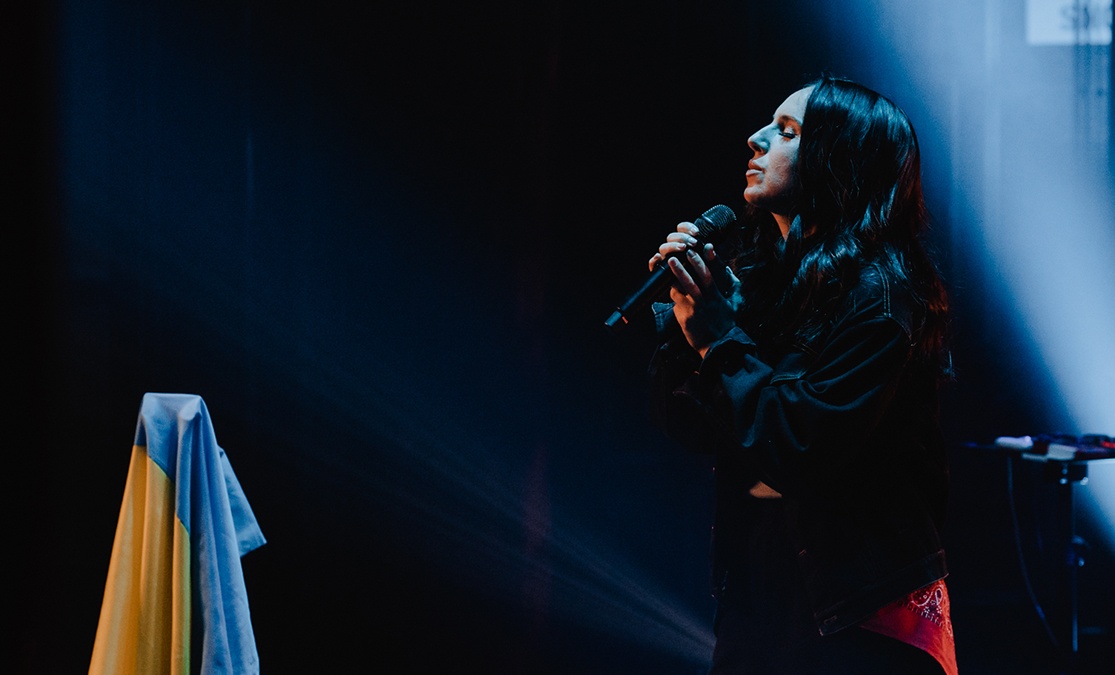 The recently concluded Jamala's Like a Bird Tour was a monumental success, marking the legendary singer's first-ever concerts in the United States and Canada. Over the two weeks, Jamala embarked on a journey across various cities, including Philadelphia, New York, Chicago, Toronto, Montreal, Vancouver, Seattle, San Francisco, Los Angeles, Minneapolis, and Orlando. People met Jamala and her team incredibly warm showing their love and unity for Ukraine. And in return, Jamala delivered live performances that will be etched in the memories of all who attended.
But this tour was not just about showcasing Jamala's incredible talent. It was also a mission to support Ukraine and make a difference. As part of this mission, Jamala conducted exclusive auctions during the tour, featuring items from herself and her celebrity friends. The concerts organized by show impulse in Philadelphia, New York, and Toronto alone raised an $20,000 which was donated to KindDeeds Inc., an organization dedicated to treating and rehabilitating wounded Ukrainian soldiers. But the giving didn't stop there. In total, the entire tour raised an impressive $57,277, which was also donated to various causes.
Vladimir Bykhovskiy, CEO of show impulse: "We are proud of this initiative and thrilled to be involved. This achievement belongs to every guest who attended the concerts and participated in the auctions. Our strength lies in our unity".
Jamala's Like a Bird Tour has proven that music has the power to unite and create a lasting impact. Through her infectious energy and captivating performances, Jamala not only entertained audiences but also raised funds to support her homeland. This tour served as a platform to highlight the importance of unity and solidarity in making a difference.
The success of the Like a Bird Tour is a testament to Jamala's dedication to her country and her unwavering commitment to using her platform for good. By conducting auctions and raising funds, she has shown that every individual can contribute to a greater cause, no matter how big or small.