Back
Ilya Akselrod in two exclusive shows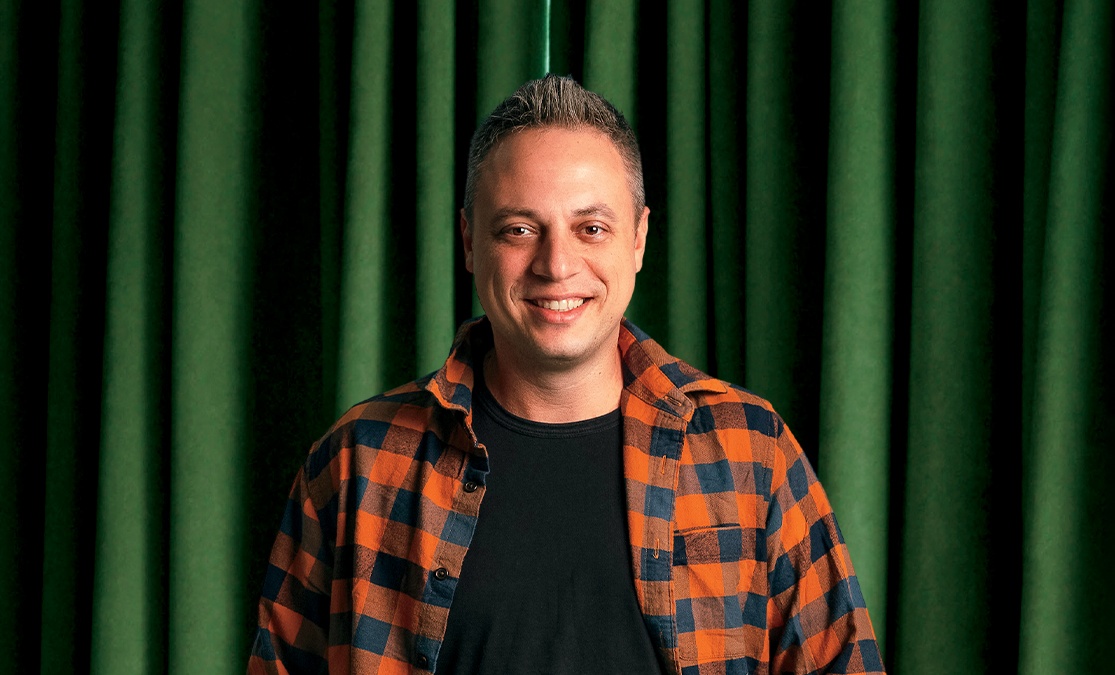 Get ready for a night of laughter and entertainment as the talented Ilya Akselrod takes the stage in Philadelphia and New York this June. Known for his hilarious stand-up comedy, TV, radio hosting, and producing entertaining projects, Ilya Akselrod is a popular Israeli comedian who has won the hearts of audiences.
On May 7, Philadelphia will be treated to an unforgettable evening of laughter as Ilya Akselrod brings his unique comedic style to the JCC Kleinlife. Prepare to be entertained by his witty observations and sharp humor that will leave you in stitches. This is a show you won't want to miss!
For those in New York, mark your calendars for May 11 as Ilya Akselrod graces the SKY Wise stage with his comedic brilliance. With his quick wit and hilarious anecdotes, he is sure to have the audience rolling with laughter throughout the night. Don't miss out on this opportunity to see one of Israel's most talented comedians in action!
Ilya Akselrod's talent has been recognized through various projects, including his participation and victory in the Laugh Comedian project and his role as a finalist in the Comedy Battle project. He is also a regular guest and participant in the Kvartal 95 concerts, showcasing his versatility and ability to captivate audiences with his comedic prowess.
Whether you're a fan of stand-up comedy or simply looking for a night of laughter and entertainment, Ilya Akselrod's concerts are not to be missed.