Back
PROBASS ∆ HARDI in their first U.S. Tour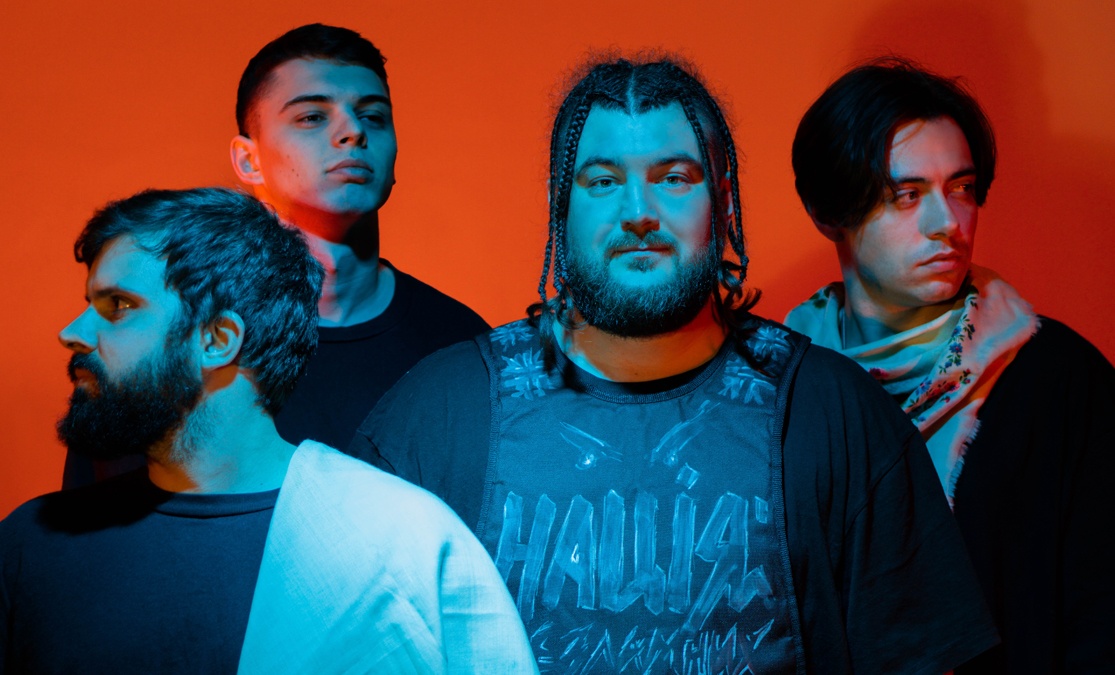 Get ready for an electrifying night of music and support a worthy cause as Ukraine's top trending electronic band, PROBASS ∆ HARDI, launches their first tour in the US! With hit songs like "Good Evening, Where Are You From? (Good Evening, We Are From Ukraine)" and others, this talented band has garnered over 80 million streams and is gaining momentum worldwide.
PROBASS ∆ HARDI's unique sound combines high-energy electronic beats with traditional Ukrainian folk music and vocals, creating modern bangers that serve as an anthem for Ukrainian resistance. Their music not only entertains but also carries a powerful message.
What makes this tour even more special is that 100% of the ticket proceeds will go towards raising funds for Ukraine through United Help Ukraine. United Help Ukraine is a US-based non-profit organization that was established in 2014 to provide critical aid to those in need. By attending this concert, you'll not only get to experience the energy and passion of PROBASS ∆ HARDI but also contribute to a cause that helps people and saves lives.
Don't miss out on this incredible opportunity to witness the magic of PROBASS ∆ HARDI live while supporting a worthy cause. Get your tickets now and be part of an unforgettable night of music and solidarity. To learn more about United Help Ukraine and their mission, visit www.unitedhelpukraine.org. Together, let's make a difference and show our support for Ukraine!