Back
Experience the Magic: Nino Katamadze and Insight Band Bring Their Unique Music to the USA and Canada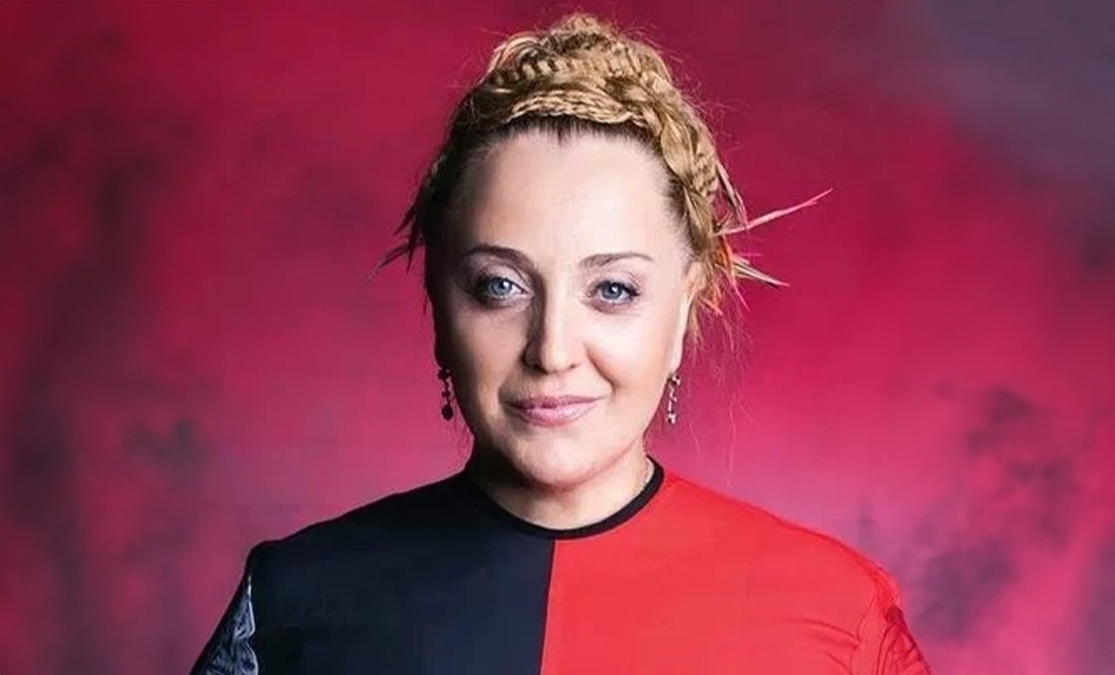 Nino Katamadze and Insight Band are set to take the USA and Canada by storm with their highly anticipated 2023 tour. This world-renowned jazz sensation has captured the hearts of audiences worldwide with their unique blend of jazz, blues, and world music.
Known for her soulful voice, Nino Katamadze is hailed as a musical cure for loneliness and a remedy for stress. Her powerful vocals combined with the band's outlandish fusion of genres create a sound that defies boundaries.
The North American tour promises to be a once-in-a-lifetime experience for fans. With a mix of original compositions and a synthesis of Georgian and modern world music, audiences can expect to go on a musical journey like no other. Nino's emotional and deep vocals will captivate and move listeners, while the engaging dialogue between the band and the audience will make each show a unique and unforgettable experience.
One of the highlights of the tour will be the band's performance at the iconic Caesars Palace Theater in Atlantic City. This historic venue has hosted some of the biggest names in the music industry, and now Nino Katamadze and Insight Band will join that prestigious list. From Los Angeles to Toronto, this tour will bring their mesmerizing music to cities across North America.
Tickets for this extraordinary musical experience are on sale now. Don't miss your chance to witness the magic of Nino Katamadze and Insight Band live on stage. Secure your spot today and get ready to be swept away by their incredible talent and captivating performances.