Back
Mother's Day Special from Jamala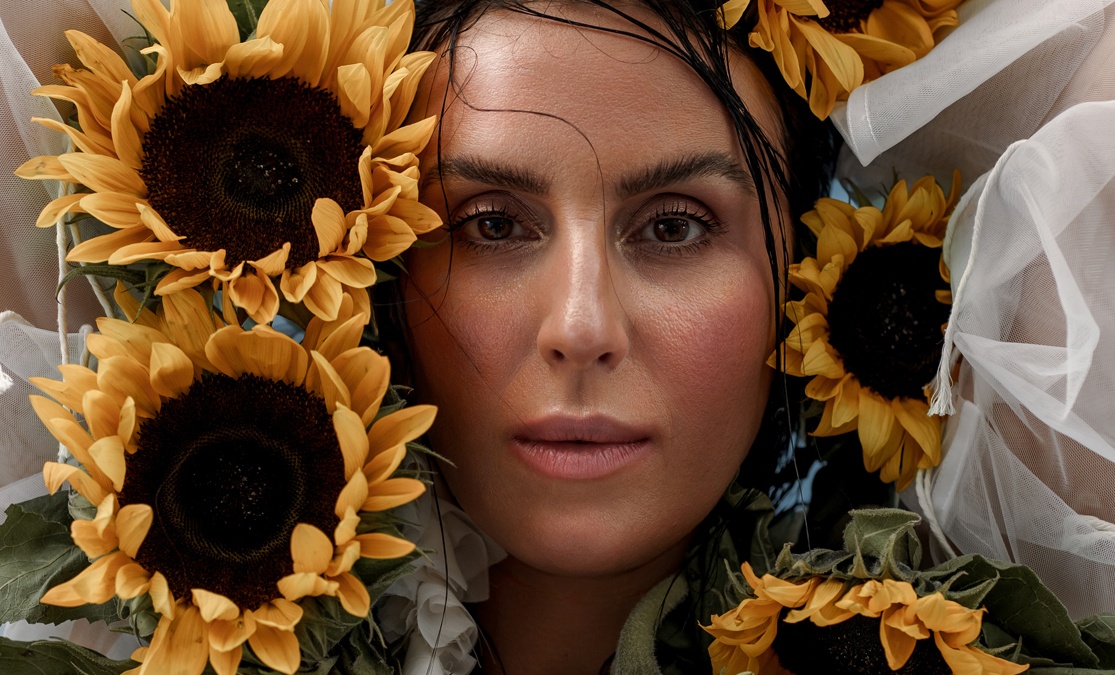 show impulse and Jamala, one of Ukraine's most famous singers and the winner of the Eurovision Song Contest 2016, is here to make this Mother's Day extra special.
From May 11th to May 15th, we are running a limited-time promotion. When you purchase one ticket for Jamala's concert, you will receive another ticket absolutely free! It's the perfect chance to treat your mother or any special woman in your life to an unforgettable evening of music and emotion.
To take this offer just apply the promo code "mother" during the checkout process at our website.
Jamala's concerts are renowned for their enchanting atmosphere and powerful performances. With her unique and recognizable voice, she has captivated audiences around the world. Through her music, Jamala has been able to shed light on the struggles and resilience of her war-ravaged homeland, Ukraine. Her efforts on the cultural front have been instrumental in bringing international attention and support to the country.
So don't miss out on this incredible opportunity to celebrate Mother's Day in a truly remarkable way. Book your tickets today and secure your place at one of Jamala's unforgettable concerts.