Back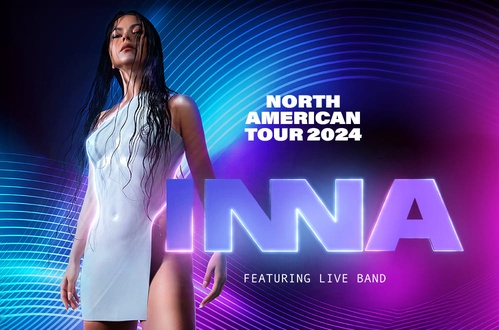 INNA in Chicago Apr

14,

2024

Sun • 8:00 PM
Details
- This event is restricted to individuals aged 21 and older, and the venue will enforce ID checks to ensure compliance.
- The only difference between Tier 1, Tier 2 and Tier 3 GA passes is the price. There is no difference in access with price tiers of the same pass type. Quantity is limited per ticket tier. As demand for tickets rises, we move to the next tier level, so buy early for the best price.
- The ACM award-winning live music venue and event space, which occupies two-thirds of the space shared with Bub City Rosemont, hosts weekly lineups of country music's biggest names, international artists, local talent, DJs and more. Whether you're attending a large event or want a night out with friends for some incredible music, Joe's Live has you covered.